Located in Upper Moutere, Nelson Bays, New Zealand.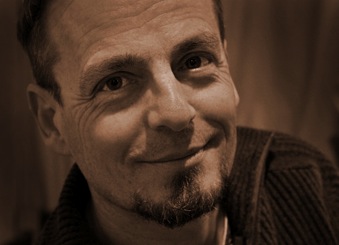 Are you thinking of...
Putting one or more of your songs onto CD?

Creating a demo CD for yourself or your band?

Putting together a backing track for a Drama / Concert item / Video?
Do you need...

Your song ideas completed?

Musicians to play professionally?

Inspiration and advice?

If the answer is yes, I can help you.
You'll find me friendly, creative, flexible, and very affordable.
I can provide a fun and rewarding recording experience, without unnecessary bells and whistles.


Production quality
is well within industry standards for CD, Radio and Internet publishing.


Prices:
Only pay double my rates if you really need big flash rooms - maybe you want to record an acoustic drum kit, or you may want to record your 8-piece band live... Then yes - there are other studios in the district that may be able to help you.


First time in the studio?
I can coach you through the process and help you every step of the way - you'll leave with more confidence in playing or singing, several of my first time clients have said of my sound booth: "it's my favourite place in the world".
I can take you right through the process of Mastering, Photography, Help with CD Replication, help with Marketing your work through iTunes, CD Baby & Amazon.
My studio is surrounded by farmland, vineyards and hills. Lots of natural beauty and peace, to get your creative flow going...

Rick Stokes